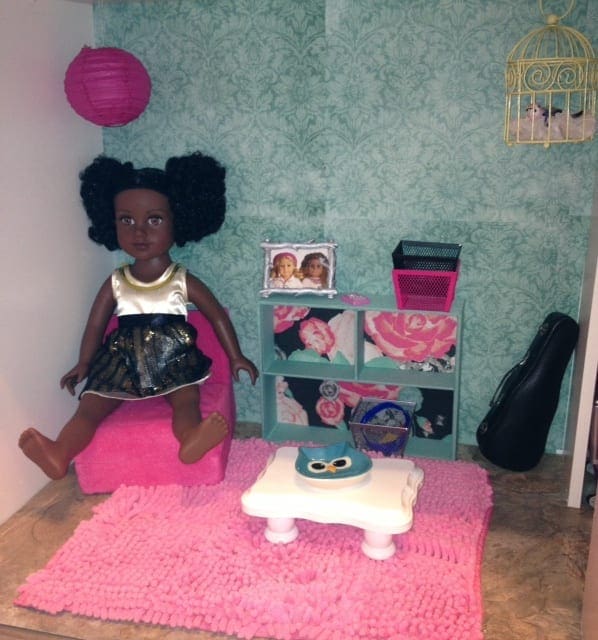 Alright ladies, this is a super quick one (in case you're looking for one last thing to pop into an American Girl themed Easter basket, or you've got a cute living room accessory- and nowhere to put it.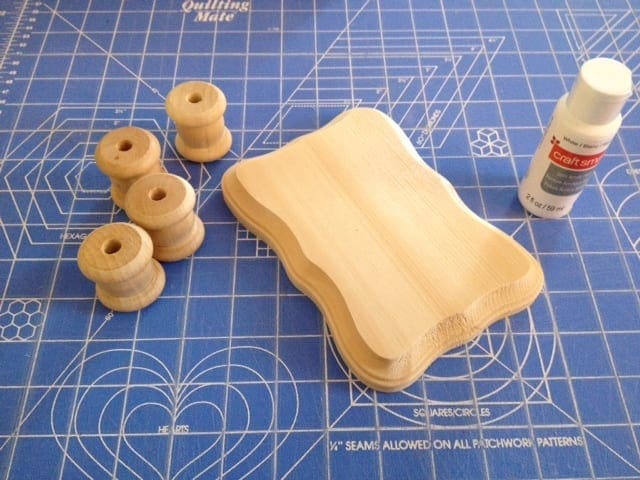 Start with 4 wooden spools from Michael's and a small wooden plaque. Grab some craft paint (and clear coat if you'd like!) Total cost? About $7, less if you have coupons or a teacher discount!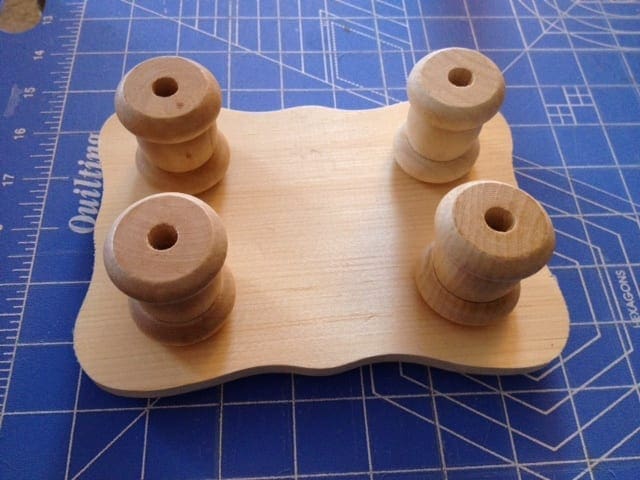 Glue the spools to the underside of the plaque (I use plain old superglue for just about everything) and let dry.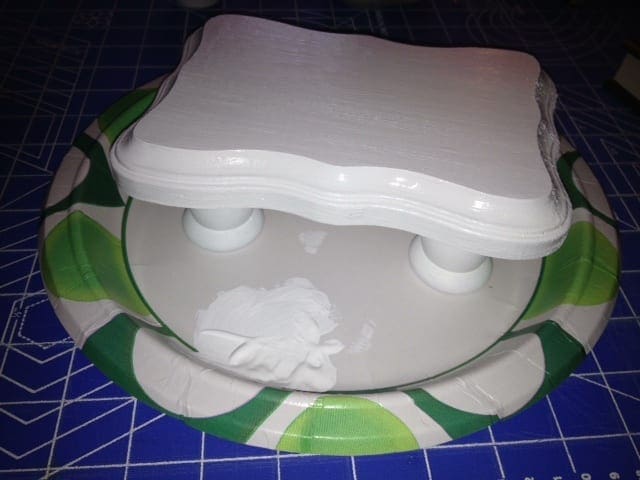 Paint a coat. Let dry. Add second coat. If you're adding clear coat, let the second coat dry, then do your thing!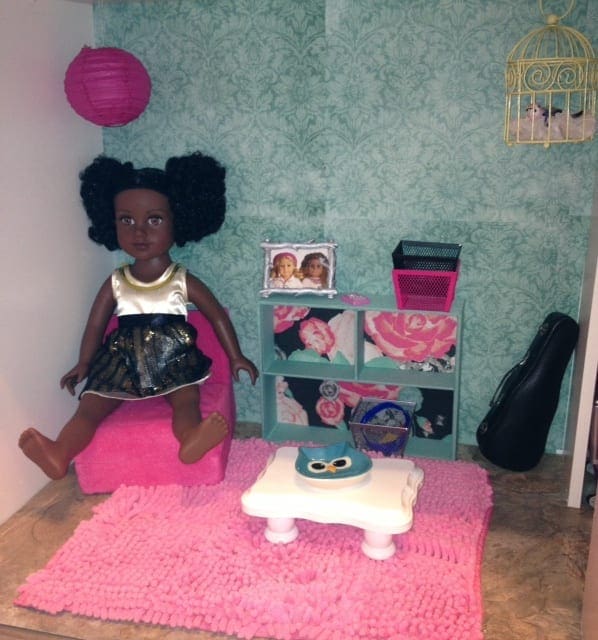 All done!