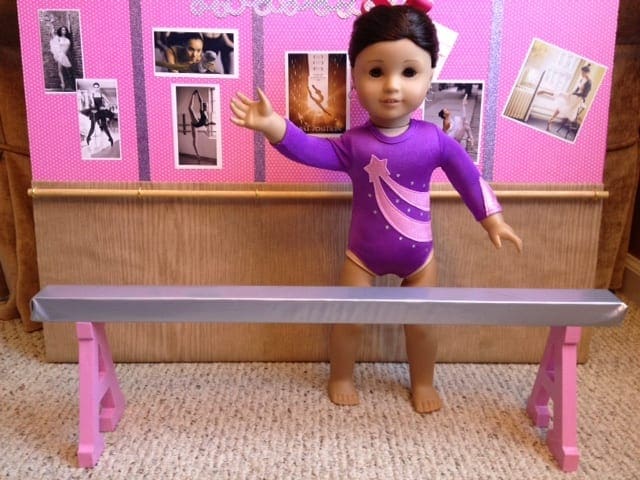 Are you looking for a balance beam for McKenna, or any other doll?  Don't want to pay an arm and a leg?  You've come to the right place, because guess what?  I'm cheap too!
So today's craft is our very own gymnastics balance beam.  Normally I have help from my lovely junior assistant, but this one is a surprise so I'm flying solo.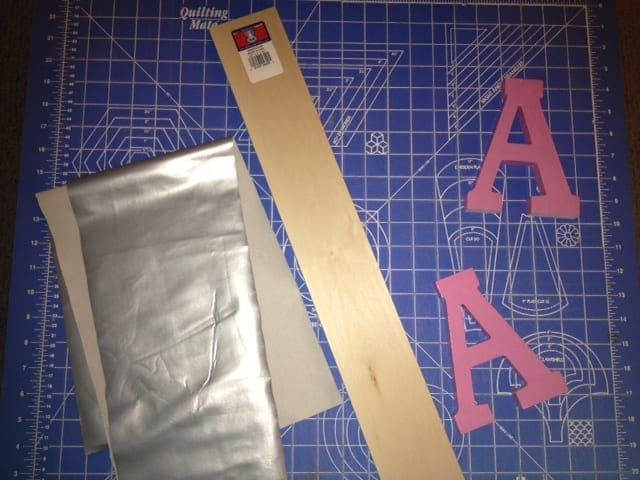 What you'll need:
Two (2) letter "A"s from Joann's, Michael's, etc.
One wooden board (I used ½"x 3"x 24" Basswood, also from Joann's)
Vinyl looking fabric (1/4 yard)
Glue
Heavy duty stapler (optional)
I started by painting the letters.  Most come in white, but since I was using silver fabric, I wouldn't a color that would "pop" more.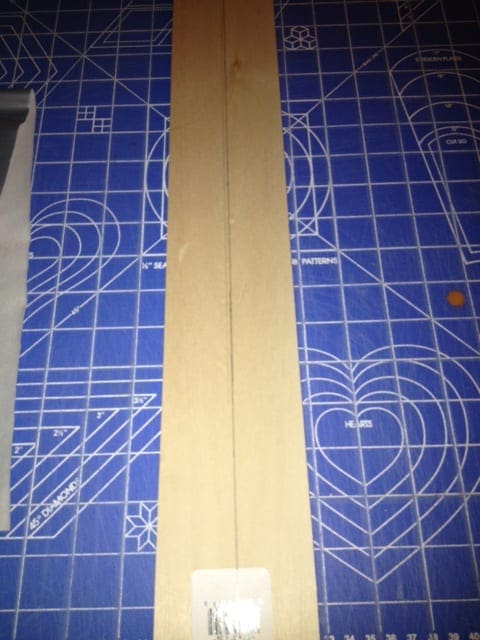 Next I drew a line down the center of the wood bard and had my husband cut it for me.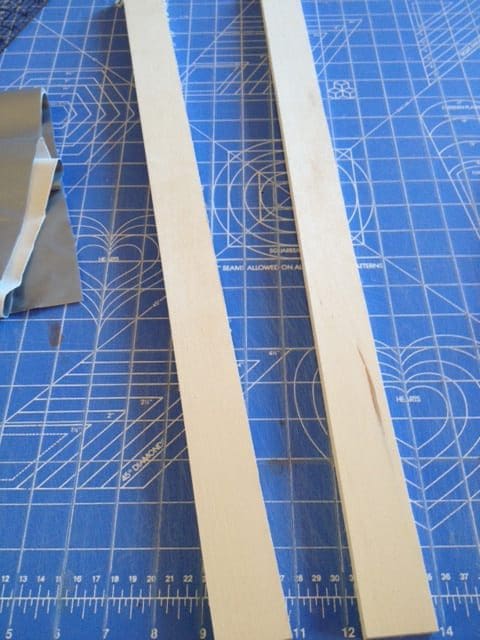 I glued them together and let them dry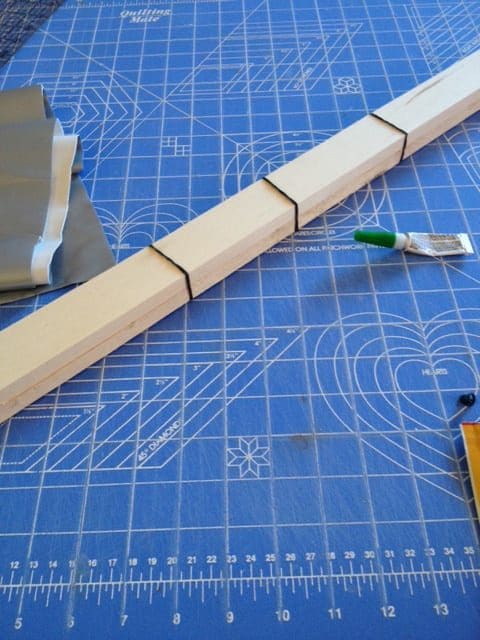 Then, I pretty much just wrapped it like a present, gluing as I went.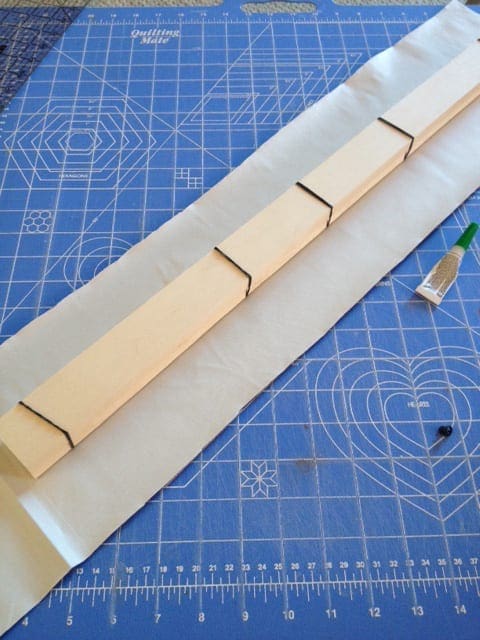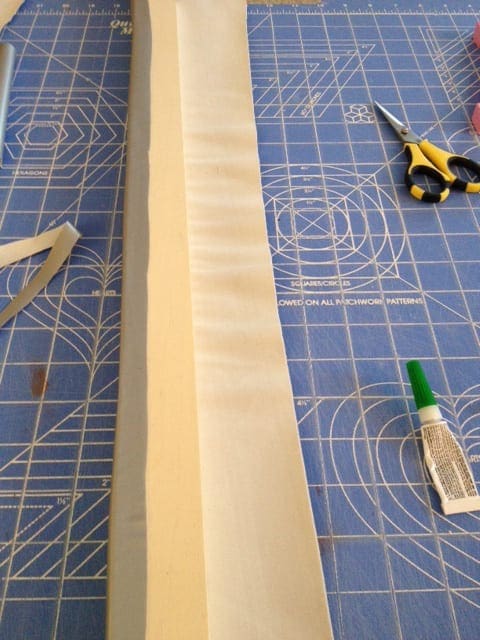 Then, (while the glue may work, alone) we stapled it, too, for good measure.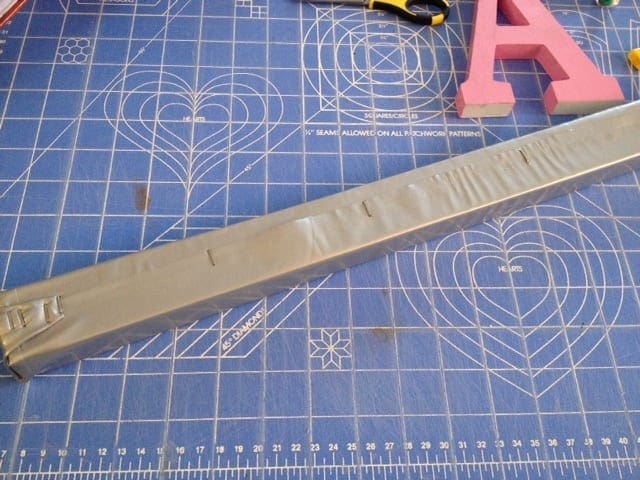 I glued the "A" s to the ends, then balanced some heavy books on to hold tight why they dried.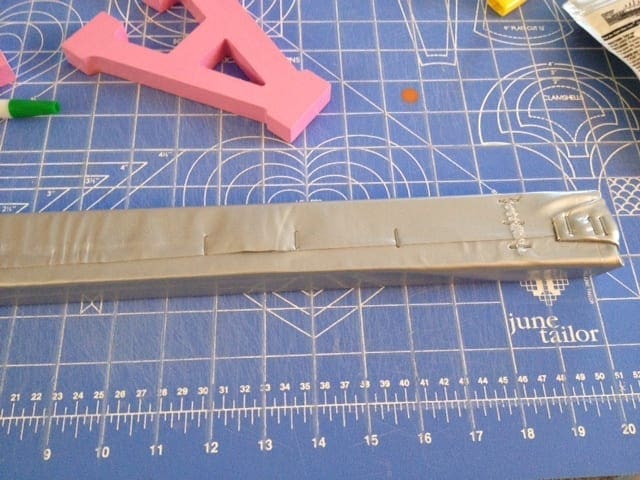 An hour or so later, I was done!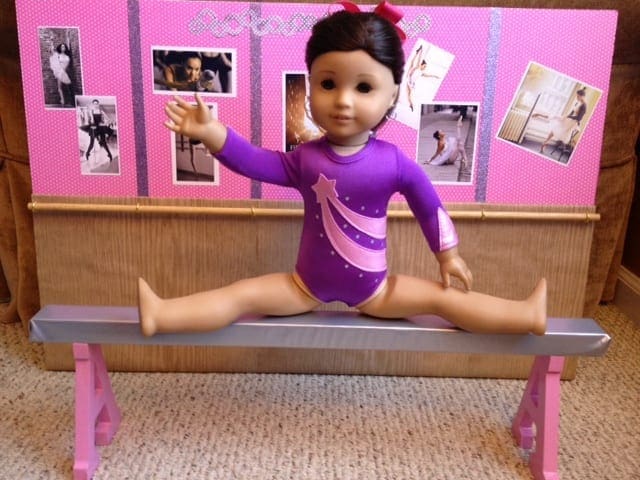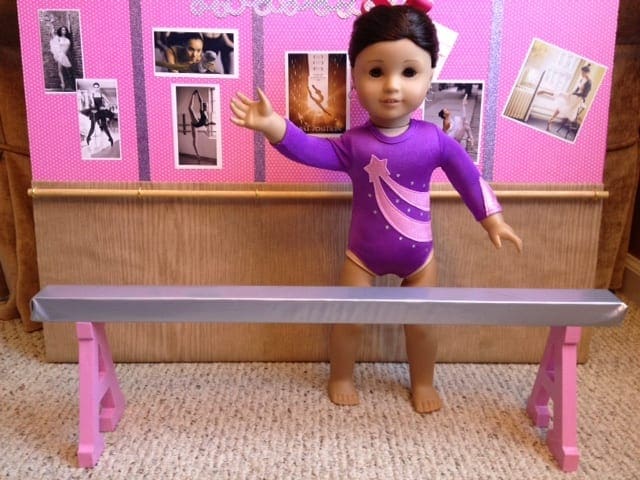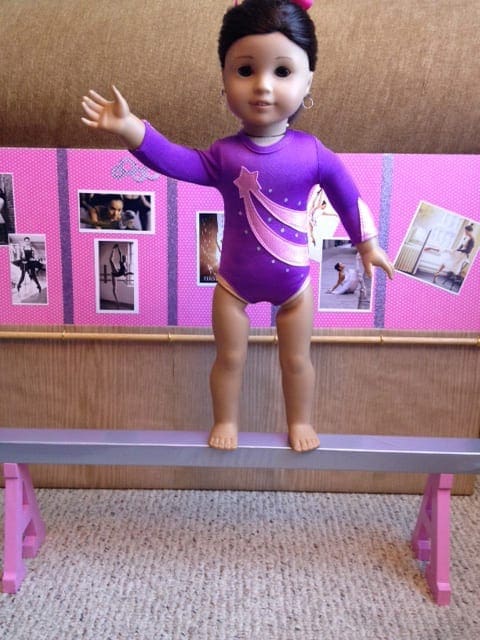 Hope this helps and feel free to ask any questions!