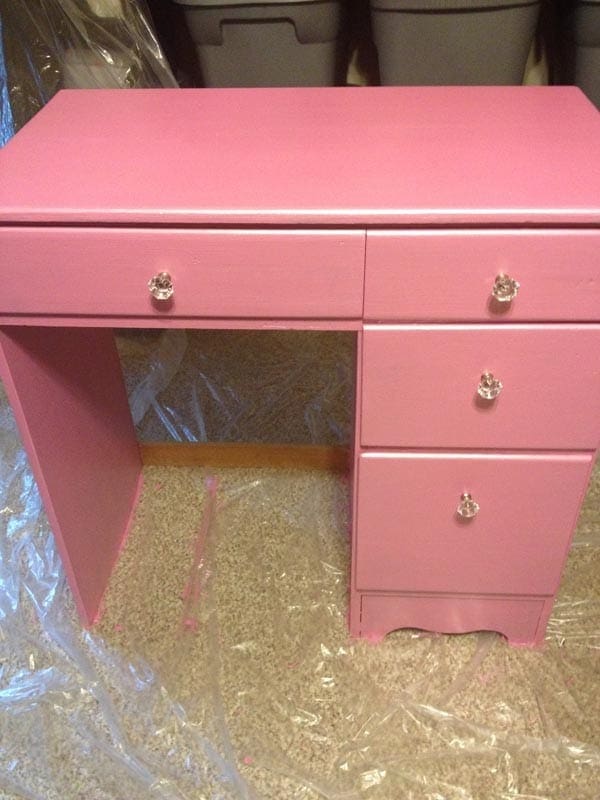 How to revitalize an Old Desk (Or Anything Else!) for about $25
I WISH that we had taken a pic of this old desk before we got started, but it didn't occur to me until we saw just how fabulous the results were.  Take my word for it: it was 30 years old, had been passed from my brother, to me, to my son, and now, my daughter, and looked every bit of its years!  It was dinged, stained, scratched, and my brother had carved his name into one side.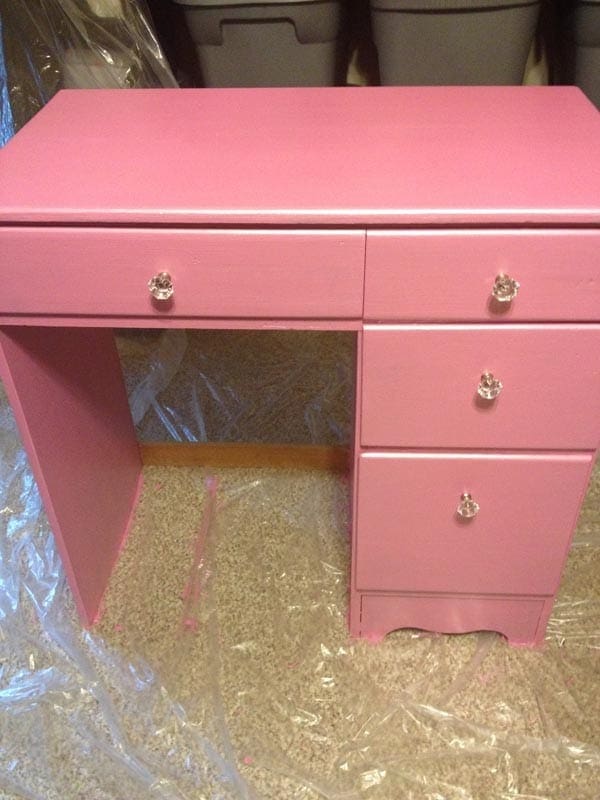 Anyway, after a trip to Wal-Mart, we were ready to make this fit for a princess.  We used Disney Magnificent Metallic paint, in "Princess Glitz".  The price varies by store, but our Wal-Mart charges $13.97 a quart (which was all we needed).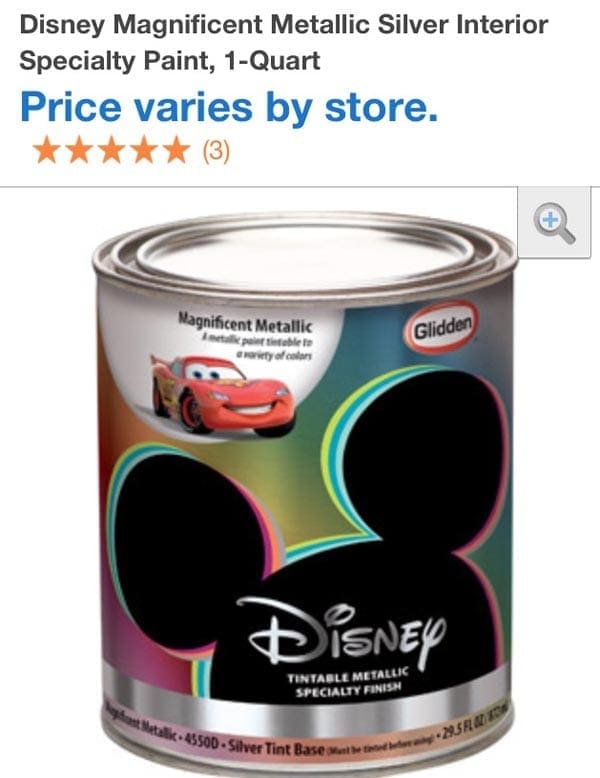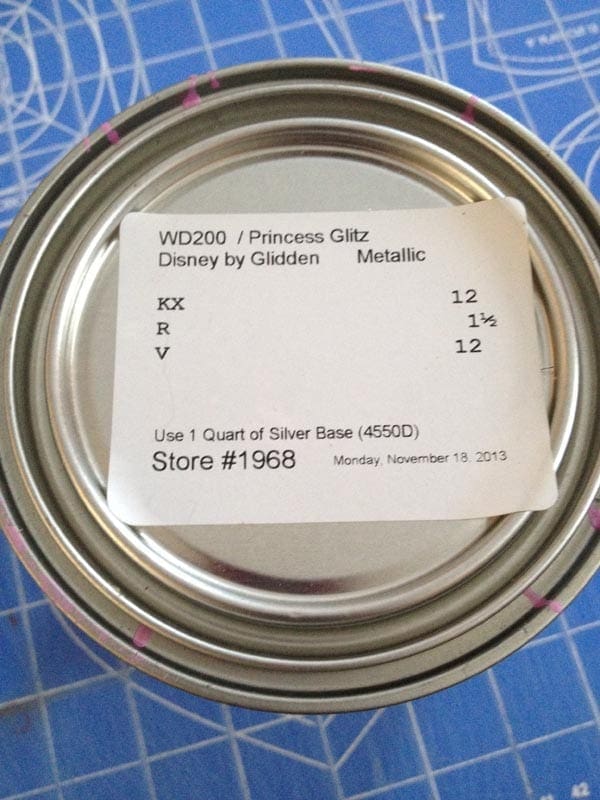 We also picked up Liberty Acrylic Drawer Pulls.  I'm pretty sure that ours came in 2-packs, for about $5.97 a pack.  Target also carries the knobs in pink, but at 14.99 for 4, Wal-Mart was a better deal and we had to get the paint from there, anyway.  Plus, I think the clear pops more against the pink.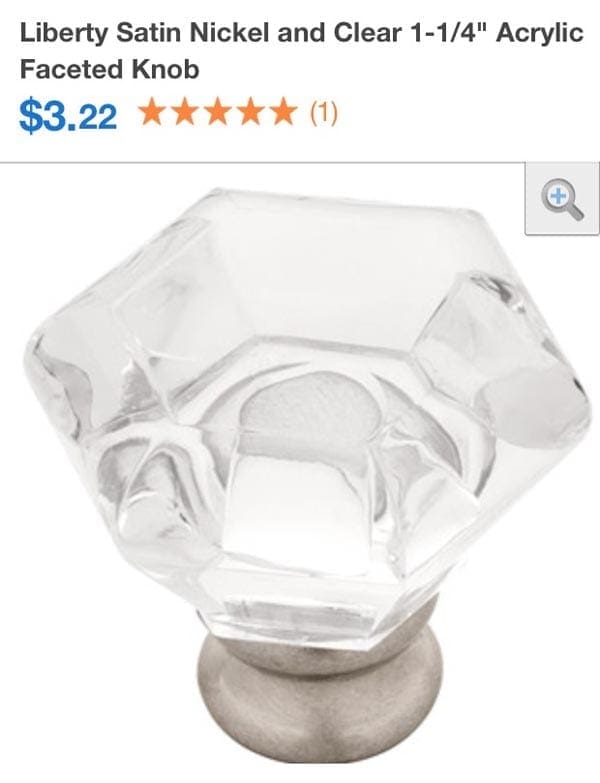 We had sandpaper at home and gave the desk and drawers a good once-over.  Then we used 2 coats of paint.  We let one coat dry overnight before applying the other.  The paint is cute with the first coat, but you won't see the real shine until the second.
When it was dry, we attached the new knobs, and called it a day!