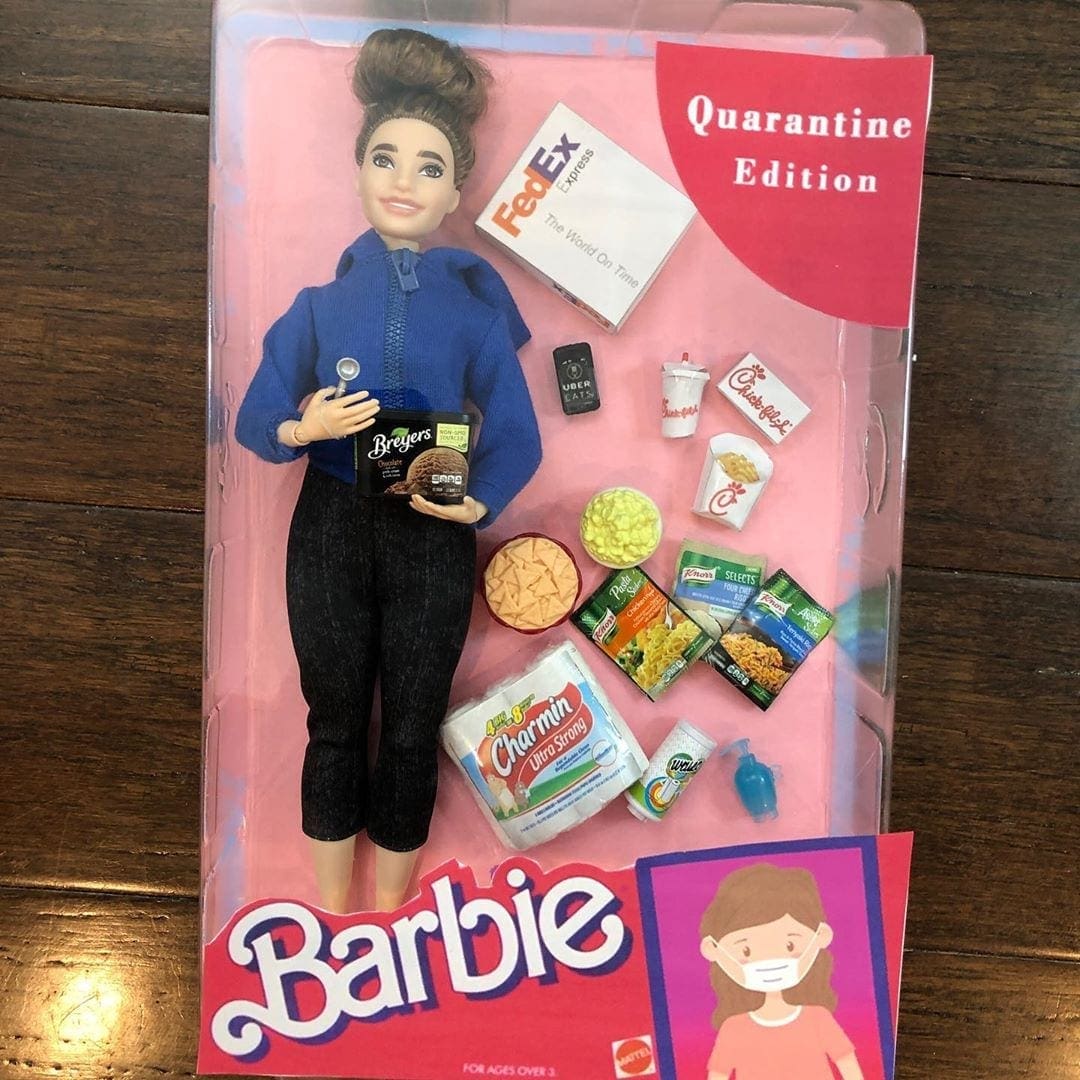 I saw many people making quarantine edition Barbies, especially @barbiegetsreal , so I decided I had to jump on the bandwagon!
Introducing my version of Barbie quarantine edition! She comes decked out in a sweatshirt and leggings to stay comfy while doing nothing😂
The set also includes an online shopping box, plenty of snacks, one phone preset to Uber eats, a complete Chick-fil-A lunch, three easy to make meals, toilet paper, paper towels, and hand sanitizer!

#minibrands #barbie #barbiedoll #barbiemadetomove #barbiestyle #quarantinebarbie #doll #dollphotography #dollphotographer #dollstagram #dollstargram
About Barbie
Barbie is a fashion doll manufactured by the American toy company Mattel, Inc. and launched in March 1959. American businesswoman Ruth Handler is credited with the creation of the doll using a German doll called Bild Lilli as her inspiration.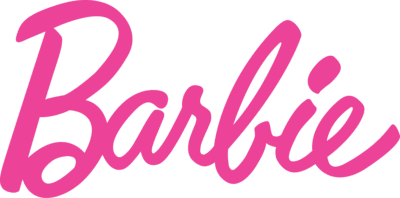 Mattel and Barbie are registered trademarks of Mattel Inc.